Preparing New Leases
If you are looking to get maximum value out of the freehold of your building there are a few types of ground rent reviews that will command a top price for your freehold. These clauses will not affect the sale of your flats but they will increase the value of the freehold interest.

The reason that some landlords draft poorly worded leases is because they are not being given good advice. For example the lease can have more regular reviews than 25 years and the ground rents can increase in line with the retail prices index. What is the point in having ground rents that increase by £50.00 every 25 years. You may as well not bother!
There is no set formula for rent review patterns therefore landlords can choose to have their reviews as more regularly that every 25 years. If you are looking to increase the value of the freehold interest you may want to consider ground rent reviews of say every 10 years or every 15 years.
Ground Rent Review Periods
Many leases are drawn up with these reviews and the reason why landlords don't draft their leases like this is because they are not receiving good advice. In essence the more regularly the rent reviews the more value will be added to the freehold interest. It is not unheard of for leases to have increases every 5 years but these are really the exception rather than the rule.
Ground rents can increase by whatever you want them to but obviously you have to make sure that the increases must not affect the saleability of the flat in the first place. For example the ground rents may double every fifteen or twenty years. Many landlords opt for increases that track the retail prices index which is a very good way of ensuring that the income is not eroded by inflation.
If you would like to talk to us regarding the sale of your ground rents we would love to hear from you.
Timescales
call us with the details of your ground rent investment. We will then make you an offer
Once a sale has been agreed we will exchange solicitors details and commence the legal work
As soon as the solicitors have carried out the legal work we can agree completion date.
We may be able to complete immediately in many instances
More About Us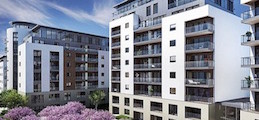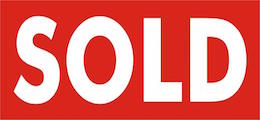 Instant Offers
As soon as you send the details over to us we can prepare an offer for you. In most case this can happen fairly quickly. We look forward to hearing from you..

more