Ground Rents Wanted
We are keen buyers of freehold ground rents where the original lease term was originally 99 years. We are particularly keen on buying properties across London and the home counties and can offer very competitive prices.

In some instances we are prepared to serve section 5 notices on behalf of landlords free of charge but this is looked at on a case by case basis. Ideally we prefer to buy large portfolios of properties as there is as much work involved in buying a single ground rent as there is in buying a portfolio.
We are not reliant on any financial institutions for funding which is a major advantage in the current environment. We have our own funds available for immediate completions and can proceed immediately to completion within 48 hours provided the landlord is in a position to sell to us.
We have concluded many sales by purchasing the shares in that company but this is only really possible where there is a large number of ground rents within that company. For example we would not proceed with a company sale if there were only ten units being sold. We are happy to talk to company directors about a company sale so please let us have the details and we can tell you immediately if your proposal is of interest.
Timescales
call us with the details of your ground rent investment. We will then make you an offer
Once a sale has been agreed we will exchange solicitors details and commence the legal work
As soon as the solicitors have carried out the legal work we can agree completion date.
We may be able to complete immediately in many instances
More About Us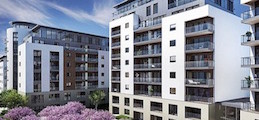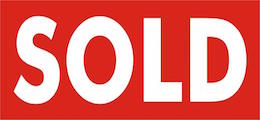 Instant Offers
As soon as you send the details over to us we can prepare an offer for you. In most case this can happen fairly quickly. We look forward to hearing from you..

more