Landlord Help - Enhancing The Freehold Value
As a landlord you can do increase the value of your freehold by doing a few simple things when it comes to drafting a new lease.

There are certain clauses that can be put into a lease that will enhance the value of the freehold and will not affect the saleability of the lease. There are also many things that can be put into a lease will will be detrimental to the sale of the freehold and will reduce the value of the freehold interest. Therefore it is important to have you leases structured so that the leases will sell without any problems and the saleability of the freehold is not affected.

A prime example of a lease that will fall into the low valuation bracket is a lease that has been created for 999 years. This is good from the point of view of the leaseholder but is the kiss of death from the landlords point of view. Unless there is a very good reason for creating a lease of 999 years donít do it.
Leaseholder Management Companies
This is also another way to diminish the value of the freehold. By giving the leaseholders the right to manage and insure their own block the value of the building is reduced by atleast 25%. The freeholder doesnít have any say over who manages and insures the building and therefore is unable to charge any fees for services.
All that the freeholder will be entitled to is the annual ground rent and nothing else. In this type of scenario the valuation would tend to be considerably lower than of the landlord could deal with the management and insurance.
If you need some help with the drafting of your leases please get in touch with us.
Timescales
call us with the details of your ground rent investment. We will then make you an offer
Once a sale has been agreed we will exchange solicitors details and commence the legal work
As soon as the solicitors have carried out the legal work we can agree completion date.
We may be able to complete immediately in many instances
More About Us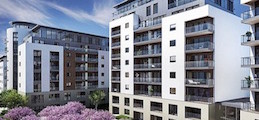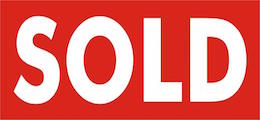 Instant Offers
As soon as you send the details over to us we can prepare an offer for you. In most case this can happen fairly quickly. We look forward to hearing from you..

more