Our Company
If you decide to collect the ground rents from the leaseholders you need to ensure you are familiar with the new rules and regulations.

If you are going to be collecting your own ground rents you need to make sure that you are issuing the demands in the correct manor so that there are no issues later when you try to recover any outstanding monies through a county court.
There is no point in sending an invoice to the leaseholder unless you have the correct information on the demand. The demand must contain the following information:

the name of the leaseholder to whom the notice is given;
the period for which the rent demanded relates;
the name and address of the person or company to whom the payment is to be made;
the name and address of the landlord (or agent if applicable) by whom the notice is given;
certain supporting information, provided as notes to the Notice.

If you do not include this information in your demand your leaseholder can withhold payment. Some landlords impose penalties on lessees when they are late paying their ground rents but a penalty can only be issued when the leaseholders have been served with the correct documentation.

The law has been tightened up in this respect in order to protect leaseholders from unscrupulous landlords and their managing agents whom have in the past abused the rights of lessees and issued fines and default notices in respect of non-payment of ground rent.
Timescales
call us with the details of your ground rent investment. We will then make you an offer
Once a sale has been agreed we will exchange solicitors details and commence the legal work
As soon as the solicitors have carried out the legal work we can agree completion date.
We may be able to complete immediately in many instances
More About Us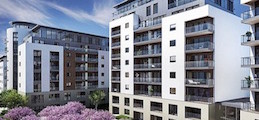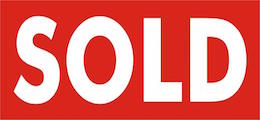 Instant Offers
As soon as you send the details over to us we can prepare an offer for you. In most case this can happen fairly quickly. We look forward to hearing from you..

more