How It Works
If you are unable to resolve an issue with your leaseholders you can apply to the Leasehold Valuation Tribunal ( LVT ) for a hearing to decide who is in the right and who is in the wrong.

The LVT Can Resolve Issues Between Leaseholders And Freeholders
When you are unable to resolve differences with your freeholder the last port of call is the LVT. Since it's inception in 2002 the LVT has delt with thousands of disputes and has been responsible for resolving cases that would otherwise jremain unresolved.
Previously there was no framework to deal with disputes between landlords and leaseholders and landlords and managing agents were able to make demands of lessees that were unreasonable and with no foundation..
LVT Panel Of Experts
The LVT is run by a panel of experts and is relatively informal compared to a court of law and the fees are reasonable. In most cases the fees for a hearing is £150.00 The fees are listed below.
The fees are scaled and depend on how much the claim is for.
£500 or less: £50
£500 – £1,000: £70.00
£1,000 – £5,000: £100.00
£5,000 – £15,000: £200.00
£15,000 or more: £350.00
You can appeal to the LVT for such matters as the premium that should be paid for a lease extension, dispute over service charges, buying the freehold of your building. You can also appeal to the over the insuring of your building and the costs associated with it. If you disagree with the LVT over a decision you can appeal the decision provided you do so with 21 days of the judgemental. More information can be found on the LVT website.
Timescale's
call us with the details of your ground rent investment. We will then make you an offer
Once a sale has been agreed we will exchange solicitors details and commence the legal work
As soon as the solicitors have carried out the legal work we can agree completion date.
We may be able to complete immediately in many instances
More About Us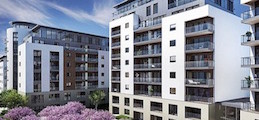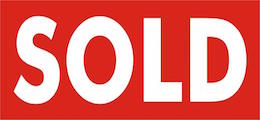 Instant Offers
As soon as you send the details over to us we can prepare an offer for you. In most case this can happen fairly quickly. We look forward to hearing from you..

more