Ground Rent Market Appraisals
Ground rent valuations area pretty straight forward process if the leases are 99 years or 125 years. The valuation will vary slightly depending on the way that the leases are drawn up and therefor an accurate value can only be quoted when we have read a sample lease.

It is probably fair to say that most ground rents will sell for a multiple of fifteen to twenty times the annual ground rent income. Of course there are some exceptions where some properties are worth slightly more or slightly less but these are the exceptions and not the rule.
For example if a building is producing an annual ground rent of £5,000 per annum the valuation would be between £75,000 – £100,000. This is a worst case and best case scenario for leases of 99 years and leases of 125 years. If you are looking for an accurate valuation you will need to forward a leases to us.
Management By The Landlord
A building that is managed and insured by the landlord will have a higher valuation than a building that is managed by the leaseholders. If the building is managed by the freeholder the valuation would be to the higher end of the above valuation scale.
The reason for this is that a landlord is able to make money for supplying service to the leaseholders and will also make commission for the insurance element of the building. the landlord is also able to charge fees for any works that they organise on the building. Depending on the way the lease is drawn up they are normally able to charge a percentage of the build costs.
Timescales
call us with the details of your ground rent investment. We will then make you an offer
Once a sale has been agreed we will exchange solicitors details and commence the legal work
As soon as the solicitors have carried out the legal work we can agree completion date.
We may be able to complete immediately in many instances
More About Us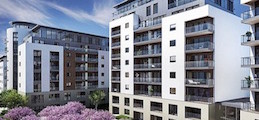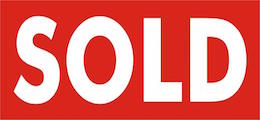 Instant Offers
As soon as you send the details over to us we can prepare an offer for you. In most case this can happen fairly quickly. We look forward to hearing from you..

more