Right Of First Refusal
When a property is sold that has been divided into flats the leaseholders have to be given the right of first refusal. We have provided a link to Leasehold Advisory Service that lays out the law regarding the right of first refusal.

The law stated that a leaseholder must be given the opportunity to buy their freehold on the same terms that you intend to sell the freehold for. The notices that need to be served are called section 5 notices and are normally served when a sale has been agreed for the freehold interest of a building.
The leaseholders need to be give a two month period in which to decide whether or not the wish to go ahead with the sale. The two month period starts from the date that the notices are received. When the notices are served this must be taken into consideration by allowing time for the notices to be sent through the post.
Notice Period For Leaseholders
If the leaseholders wish to proceed with the sale they must serve a counter notice of acceptance on the landlord before this two month window closes. The notice period will be clearly stated on the notice.
The section 5 notices are legal documents and really should be handled by a person that is familiar with them. Similarly the notice of acceptance that needs to be served on the landlord should be handled by a solicitor or somebody that knows what they are doing.
If they are not dealt with in the correct manner they may be void. if the leaseholders serve the counter notice on the landlord the landlord must sell the freehold to them on the same terms as stated in the notice.
Timescales
call us with the details of your ground rent investment. We will then make you an offer
Once a sale has been agreed we will exchange solicitors details and commence the legal work
As soon as the solicitors have carried out the legal work we can agree completion date.
We may be able to complete immediately in many instances
More About Us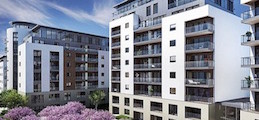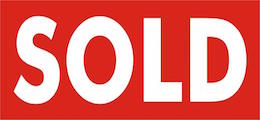 Instant Offers
As soon as you send the details over to us we can prepare an offer for you. In most case this can happen fairly quickly. We look forward to hearing from you..

more